Aluminum Blinds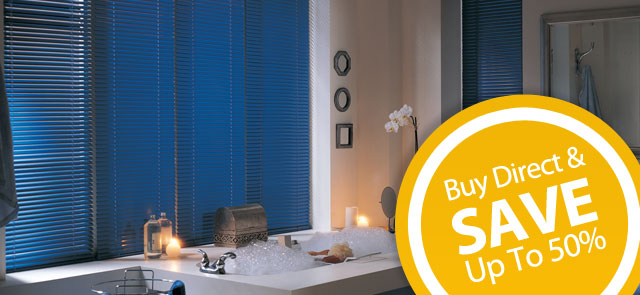 At Blind Wholesaler we provide aluminum blinds and window coverings for every kind of Las Vegas home and business. Our products include aluminum blinds and custom shades made to fit. We proudly provide the installation ourselves, with decades of experience in the expert sale and installation of your custom shades and other window coverings. Our contacts in the industry have allowed us to source high-quality aluminum for our blinds and premium materials for all of our window coverings.
Large Selection Of Blinds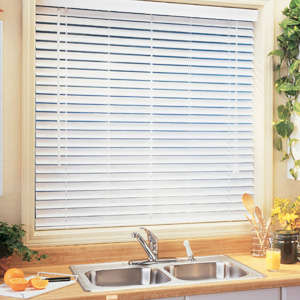 Those requiring custom shades will have many varieties to choose from. Our catalog represents a number of different styles for every conceivable window type. Aluminum blinds are a good choice to suit many situations because they are durable and require little maintenance after installation. Style is important to most people and we will help you select the right style of aluminum blinds to accomplish the look and feel you desire.
1″ Aluminum Blinds
Our Economy 1″ aluminum mini blinds offer great product features at wholesale pricing. Made of a lightweight yet durable 6 gauge aluminum, they are well suited for both residential and commercial applications. The slats are both scratch resistant and spring tempered and feature a signature pre-coating, which acts as an anti-static dust repellent to ensure they stay in like new condition. Our 1″ aluminum mini blinds are available in many color choices sure to match almost any decor.
2″ Aluminum Blinds
Custom made 2″ aluminum blinds can create a sleek, elegant look. More durable than vinyl blinds, they are all made out of 8 gauge aluminum, for added strength and durability. Aluminum blinds have crash proof cord locks, baked on enamel finish and are an excellent choice for better light control and privacy
Expert Advice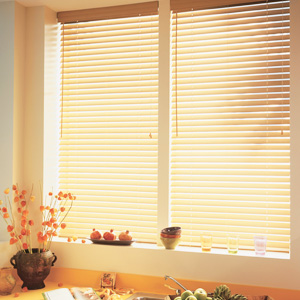 Getting help with your selection is easy. We can be contacted at the email address listed here on our site or via our toll free number. It's our aim to provide as much assistance as possible to help you make an informed choice. We walk with you every step of the way in your selections and installations, making your window coverings a natural and tasteful fit for your home.
As a wholesale distributor and installer of fine coverings and fittings for your windows, we take the care and necessary caution needed to ensure that your installation is satisfactory.
Professional Installation and Warranty
Our ongoing effort to serve you better is one which requires us to put in the necessary time and research required to bring you a catalog that is relevant, contemporary and filled with the kinds of products that our customer base is most likely to buy. Our team of installation experts is responsible for ensuring that each product is installed properly, requiring us to train each employee to properly install any product we sell.
Our Las Vegas-based company is concerned with ongoing improvements with regard to our energy efficiency and other environmental concerns, which means that we must constantly seek to find products and packing materials that fit within our company's ethos for environmental stewardship and responsibility. Our number one priority is and always will be our customers. Our aluminum blinds and quality custom shades are rigorously tested to ensure they meet industry standards. Contact us today. We're your Las Vegas blinds experts.