Custom Blinds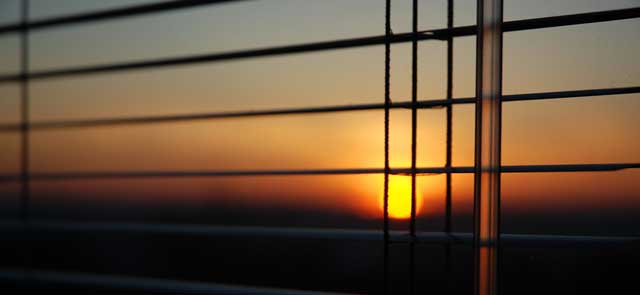 When it comes to custom blinds in Las Vegas, look no further than Blind Wholesaler. All of our custom blinds are sold at factory direct wholesale prices. Many consumers are under the impression that custom blinds cost a great deal more than good quality standard blinds. The fact is that blinds that are customized for specific windows and treatments are a lot more affordable than many people realize. At Blind Wholesaler, we can help you do some price and quality comparisons before you order new window coverings.
Why Custom Blinds Are A Good Idea
Purchasing blinds that are made to order has several advantages. We have found that clients who live in older homes often deal with windows that are not uniform in size. In order to make do with standard blinds, those clients would have to get very creative with the rest of the window treatment in order to hide any spaces that the blinds did not adequately cover. In addition, those open spaces on each side of the window makes it less effective when it comes to controlling the amount of sunshine and air flow that get into the house.
Since they are made to order for each window, you won't have any of these problems. The blinds will effectively block sunlight when desired and also help to limit the amount of cold that seeps through the windows and into the house during the winter months. That means it's easier to heat and cool the home and enjoy lower utility bills.
The Actual Cost Of Custom Blinds
While it is true that customers will pay slightly more for custom blinds on the front end, it is the long-term savings that makes them just as affordable as buying standard coverings. Having custom blinds in Las Vegas means the air conditioning bill is usually lower. In fact, it is not unusual for the savings in utilities to offset the additional cost of the window coverings in as little as one year.
Along with monetary savings, the better coverage provided by the blinds also means that all your furnishings are protected from sun damage. We often remind clients that the right blinds help to minimize worries about the sunlight fading upholstery. As a result, you will spend less in replacement costs or repairs to the upholstery.
We remind customers that it is important to not look at the up front expense alone. Factor in the savings that are generated over time from protecting your upholstery and making it easier to heat and cool the home. By taking these factors into account, it is easy to see how blinds that are made to fit really are best overall option.