Blinds, Shades & Shutters Installation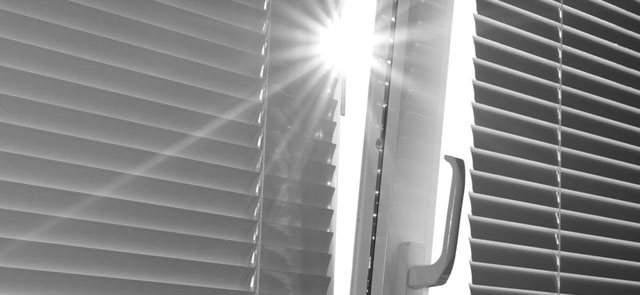 Blind Wholesaler goes beyond sales of custom blinds, shutters and shades by providing professional in-home window treatment installations in Las Vegas. Many of today's most popular window treatments require specialized installations to operate properly. Your shades need to be hung square to your window level to the floor and balanced within your window frame in order to have the proper aesthetic.
Leave The Installation To Us
Shutters, shades and particularly motorized shades will not operate properly if not installed properly. Proper installation requires careful measuring, an understanding of the structural supports within the walls surrounding your windows and a combination of specialized tools and attachment hardware. A lack of any of these can damage your window, window frame, your walls or may prevent your new window treatments from operating properly or looking appropriate. This is why Blind Wholesaler takes the time to properly train their installers and backs our installations in Las Vegas. We will not send an installer to your property unless we trust they have the tools and knowledge to install them properly.
Professional Window Treatment Installation In Las Vegas
Often a property owner's frustration with their window treatments not operating properly has less to do with the quality of the product they bought and more to do with the quality of the installation. How often have you or have you seen a person struggling with raising or closing a shade or blind? Just as often the person gives up with a shade half closed, always closed or the worst – hanging with the shade uneven. If you have loved the look of blinds or shades, but have feared installing them yourself or feared paying someone to install them only to have them not function properly, fear no more. We don't want to simply be your window treatment provider, we want to provide you with professional installation, so you can enjoy it functioning and looking as it should.
Next Day Service
We even provide next day installations. We measure, install and leave your home or business changed only by the beautiful addition of your new window treatments that will be operating properly. Skip the fear, the guesswork and the hassle and call Blind Wholesaler to install your window treatments. Call today, we'll install tomorrow: 702-456-5555.