Solar Shades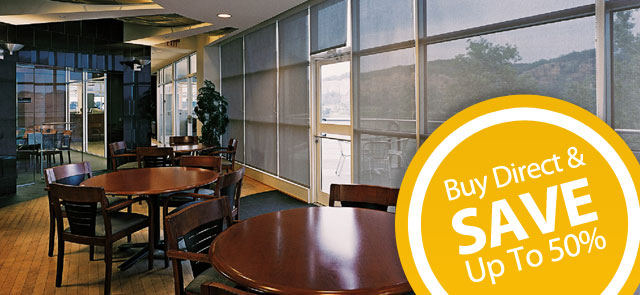 Blind Wholesaler in Las Vegas sells and installs solar shades at wholesale prices to the public. When shopping for new solar shades for the home or office, the obvious factors such as the cost of the window coverings and how the style will complement the existing décor usually come into play.
Some choices offer added benefits that you may want to consider when making your buying decision. Many people aren't aware that window shades have multiple health benefits outside of visual and stylistic appeal.
Block The Sun With Up To 90% UV Protection
Solar shades are special window coverings designed to block up to 90 percent of the sun's harmful UV rays. You may not realize it, but even the sunlight that is filtered through your windows may permit the entry of harmful Ultra Violet rays.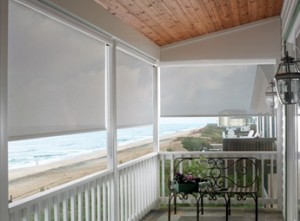 The sun's rays may provide a great source of vitamin D, but they also can cause premature aging, wrinkles, skin damage, vision damage and overexposure has been known to cause cancer.
Solar shades block out a significant portion of these rays, producing a healthier environment inside your home or office.
Stay Within Your Budget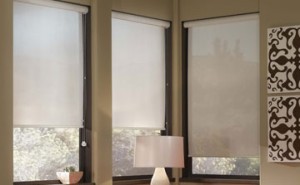 Any window covering will offer you the ability to reduce energy consumption. Window shades help to retain the climate-controlled air inside the home or office. Many people aren't aware that solar shades are among the most energy-efficient window coverings on the market.
Solar shade installation saves you money by dramatically reducing the amount of energy used to heat or cool your home. This conservation of energy allows your traditional heating and cooling systems to work more efficiently throughout the year.
Saving The Environment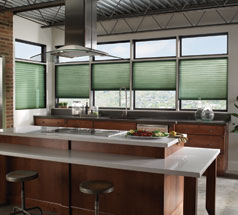 Increasing numbers of Americans are taking the environmental impact of their home purchases into account, and this holds true for those buying window coverings as well. Window shades can be beneficial to the environment by reducing cooling costs and minimizing the energy required to cool your home.
Environmentally-friendly solar shades help heating and cooling units to operate more efficiently, add to the visual appeal of a space, and help to create a sense of privacy. These window shades also allow naturally filtered light to pass through the windows as much or as little as you like. This allows you to enjoy energy efficiency through decreased use of artificial lighting on bright days.
Solar Shade Installation In Las Vegas
If you are interested in purchasing affordable solar shades or have any questions regarding the benefits of having home or commercial solar shade installation, please feel free to contact us at Blind Wholesaler of Las Vegas today.