Wood Blinds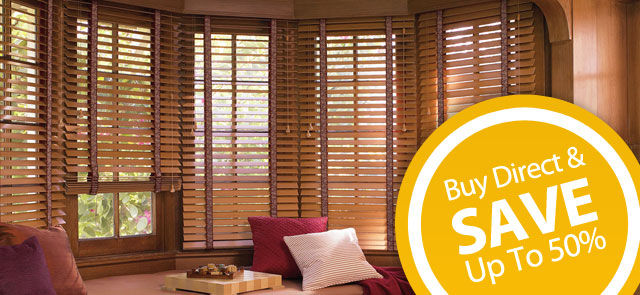 Here at Blind Wholesaler in Las Vegas, we specialize in providing you the best selection of custom wood blinds at wholesale prices. Choose from many different styles and colors of wood blinds from a variety of brands.
We work directly with multiple suppliers and manufacturers, where we purchase in bulk pass our lower discounts on to our customers.  No matter what your window treatment needs, we have a quality product for you. We do everything from providing the products to installing them to make the process as easy as possible for you.
Wood Blinds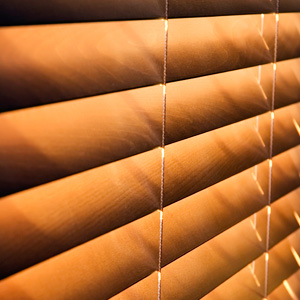 Wood blinds are among one of the highest quality of blinds on the market. They last longer and have a greater aesthetic value than some cheaper types of blinds.
Our wood blinds are offered in a wide variety of colors from each different brand, and they serve as a cost effective, yet stylish way to accent your home.
We are able to come out to your location if you are in the Las Vegas area and offer free measuring, consultation and color selection help. We bring samples and let you choose right there in the comfort of your own home. You will have a much different experience purchasing your wood blinds from us, compared to the type of service you would receive purchasing from a big box retailer.
Wood Shutters
Shutters are among the most traditional types of architecture. Our wood shutters can help decorate your home while defining it. Our wood shutters are crafted of the finest materials to ensure that you receive a quality product that will last. They come in a variety of soft, neutral colors that will serve as the perfect accent to any home.
Vertical Blinds
Some people prefer vertical blinds to horizontal ones. That's why here at Blind Wholesaler we offer you plenty of vertical blinds to choose from. With plenty of colors and designs to choose from, you're sure to find a style that can complement any home décor theme.
Aluminum Blinds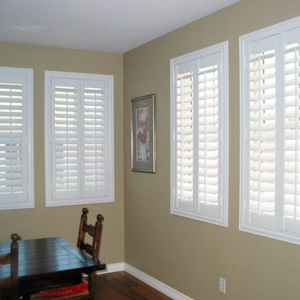 We also offer aluminum blinds here at Blind Wholesale. Our aluminum blinds are available in a variety of colors, textures, and finishes. Plus, they are designed with the latest in Dust-shield technology, hidden mechanisms and controls, and bounce-back slats.
Custom Window Shades
We don't boast that we sell custom window shades for nothing. When you purchase from Blind Wholesaler, we will install your window treatments for you, tailoring the blinds to fit your windows. We match our products to your exact specifications and take all the hassle out of installing them.
Affordability
Our products and services are offered at an affordable price to you because we buy wholesale. We do not have a middle man that inflates the prices of our products and, therefore, the price that you, the consumer, pay. We buy directly from the source so that we can sell our products at an affordable price to you. No matter what your window treatment needs, we have a solution here at Blind Wholesaler. We are a multi-faceted company that caters to residential and commercial interests whether they are in need of design, or renovation services.