Drop Shades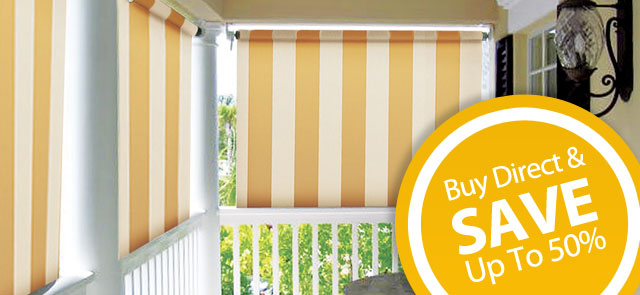 At Blind Wholesaler we sell and install both residential and commercial drop shades in Las Vegas. If you are trying to find the perfect drop shades for your space, you have a big task in front of you. The right window coverings for your home or office are those that will control the amount of natural light that enters your space according to your needs and preferences. They also are priced in an affordable range for your budget, and they carry a certain style that corresponds with your overall room décor. You should also consider how certain models have different energy efficiency properties.
Fine Quality Drop Shades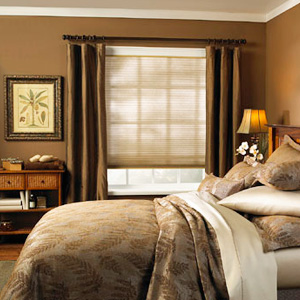 Keeping sunlight out of your space when it is not desired is a critical function of blinds. There are many different styles of drop shades available from us at Blinds Wholesaler. These include solar shades, Roman shades and many others. In each of the styles available, we offer an extensive selection of material options and colors. By focusing on the material of the blinds or shades you select, you can enjoy greater control over the amount of light filtering into the room, temperature control, style and more. Some people may want to enjoy a true "blackout" experience in their room, and others may prefer to have a certain amount of natural light filtering into the room even when the shades are drawn closed.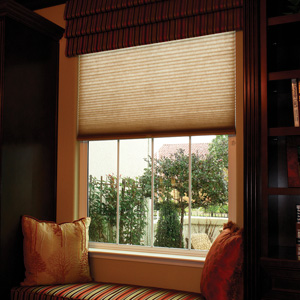 At Blinds Wholesaler, we want to help you find the perfect style of drop shades, solar screens or other style options you may be considering buying today. We offer an extensive selection of styles, material options and colors. You can easily browse our incredible selection to find the perfect style for your space. Because our blinds are offered to you at wholesale prices, you can save money while decorating your home or office. We are not a "middle man" retailer, but rather we are a wholesale blinds company. There are perfect styles available for your decor, and we offer those styles at affordable prices.
High-Rise or Commercial Drop Shades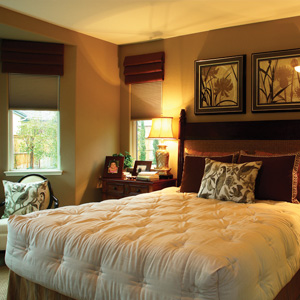 Blind Wholesaler provides many different high rise drop shade solutions in Las Vegas. We offer fabric choices suitable for a high-rise commercial applications, or just about any other commercial application. With hundreds of fabric choices available, we are sure to help you in selecting the perfect solution for your home or commercial property. If the sunlight is an issue for you, we can help reduce it with fabric choices in a blackout, 1%, or 3% opening. Maybe you have a media room, and you'd like absolutely no light to get in. Let us put a blackout shade with side tracks to completely cover the opening and block the sun.  We also offer motorized drop and roller shade solutions so you can control the atmosphere of the room with the click of a button. Give us a call for drop shades in Las Vegas.