Blackout Shades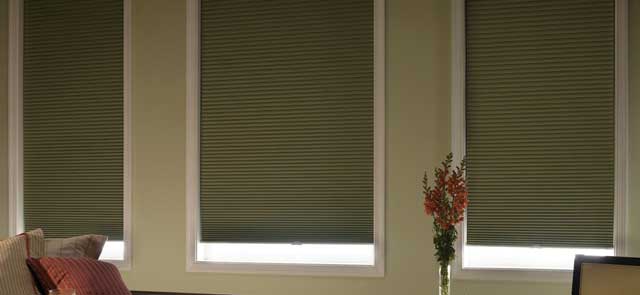 Since residents of the Las Vegas area receive an average of 294 days of sunshine per year, blackout shades have become essential to many homes and offices. If you are looking for an efficient way to reduce the sunlight and save money on electric bills – Blind Wholesaler can help.
Do I Need Blackout Shades?
Blackout shades are essential in many environments and especially with the hot desert sun in Las Vegas. With affordable factory direct blackout shades from Blind Wholesaler, you can block out 100% of the sun's light from your sleeping area, allowing for comfortable, restful sleep.
Sleep studies have repeatedly shown that exposure to sunlight while sleeping can cause severe health problems. Since sleep affects your mental and physical health, ensuring you get the right amount of sleep is imperative to your work performance and overall happiness.
Blackout Shades For Your Entertainment Areas
Is the sun interfering with your ability to enjoy that big-screen television or flat-panel monitor? If so, Blind Wholesaler has the solution; blackout shades. There are many options to choose from that can assist you in blocking out the sunlight from your entertainment and work areas.
A motorized or automated system can also be installed if limited mobility or convenience is an issue. Ask about our automated solutions.
Custom Designed For Your Home or Business
Many of the homes and business spaces built today have unique shapes and sizes of windows. Blackout shades can be custom designed and built for any window needs. For builders looking to increase the appeal of your new development, shades could be the answer. Blackout shades offer many advantages essential to everyday life in Vegas and high-end living.
Get a Free Estimate on Shades
Are blackout shades the right fit for your home or business? Why not let Blind Wholesaler in Las Vegas help you decide which works best for your needs? Contact us to get a free estimate.