Lotus & Windoware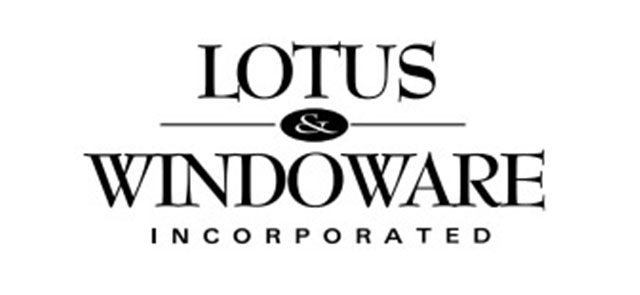 Improve your relationship with the hot Las Vegas sun by discovering the beauty and functionality of Lotus & Windowware blinds and shades from Blind Wholesaler. Lotus brand blinds are a practical and elegant solution for managing the levels of light you let into your home. At Blind Wholesaler, we offer a wide selection of Las Vegas window blinds to the public at wholesale prices. We look forward to being your Lotus wholesale installation and distribution source.
Affordable & Versatile Lotus Blinds
With versatility and simplicity, Lotus vertical blinds will meet your window treatment needs. With a nod to varying aesthetics, Lotus offers a range of products sourced from different materials. Perhaps you'd enjoy the harmony of Lotus wood blinds to dress your windows. Or the subtle, clean look of vinyl? The amazing collection at our Las Vegas warehouse is sure to have what resonates with your needs.
Window Blinds By Lotus
We carry mini, vinyl, aluminum, faux wood, and vertical blinds by Lotus in a variety of sizes and styles. Some popular Lotus brand blind options include: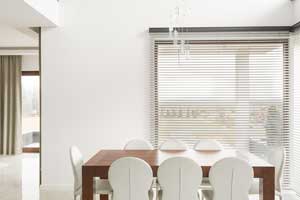 1″ Vinyl Mini Blinds
1″ Aluminum Mini Blinds
2″ Faux Wood Blinds
2″ Embossed Faux Wood Blinds
3 1/2″ Economy Vertical Blinds
Whatever your style, Lotus has an option to meet your needs. We professionally install your Lotus blinds for you to save you the hassle and make sure of a perfect fit that will last.
Vinyl, Aluminum & Faux Wood Blinds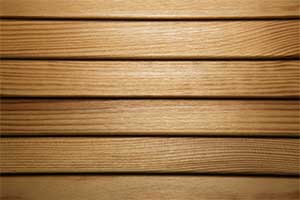 Lotus brand 1″ vinyl mini blinds are durable and static resistant, these blinds provide an attractive, designer look at a fraction of the cost. They are also easily trimmed for a custom fit. The 1″ aluminum mini blind option is easy to install, durable and economical. This mini blind is engineered using static and crease-resistant aluminum slats that spring back if pulled out of shape.
With 2″ faux wood blinds, you get the warm look of wood without the expense. These blinds are low maintenance additions to your windows that won't warp, crack or split. Lotus Brand 2″ embossed faux wood blinds are another economical yet elegant choice. They combine the durability and visual appeal of traditional faux wood blinds with the added appeal of embossed wood grain. Choose from Mahogany, Golden Oak, and Natural colors to increase the natural elegance in your home.
The Quality & Economy Of Vertical Blinds
Lotus's 3 1/2″ economy vertical blinds option is a statement in flexibility. These blinds stand tall and elegant against any backdrop. With a child-safe wand control, anyone can easily manage sun exposure and privacy. Whether you need a simple, yet attractive, option to cover that sliding glass door, or are looking for a safe and affordable whole home window blinds option for your Las Vegas residence or investment property, we have you covered with vertical blinds.
Your Las Vegas Source For Window Treatments
Don't let the scorching Vegas sun penetrate your home or office, damaging your health and fading your carpet and furnishings. With affordable, stylish options Lotus brand window blinds will see to it that every window is well-dressed. Our selection of wholesale shades and blinds can't be beat. Contact Blind Wholesaler today to see the many ways you can benefit from Lotus brand blinds.