MechoShade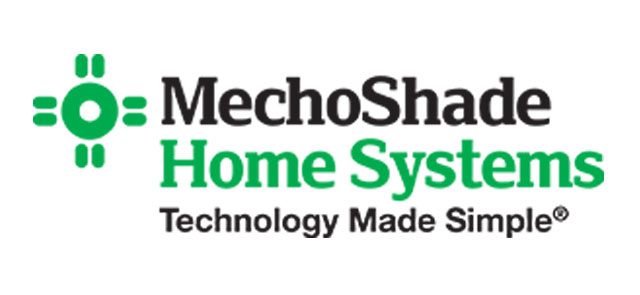 Blind Wholesaler in Las Vegas, Nevada, provides and installs top quality MechoShade brand products. MechoSystems is a technological leader in motorized shades and blinds with their patented automated systems. No window is too large or small for their beautiful and sophisticated energy-saving designs. MechoShade window coverings are suitable for both home and commercial applications.
Why Choose MechoShade?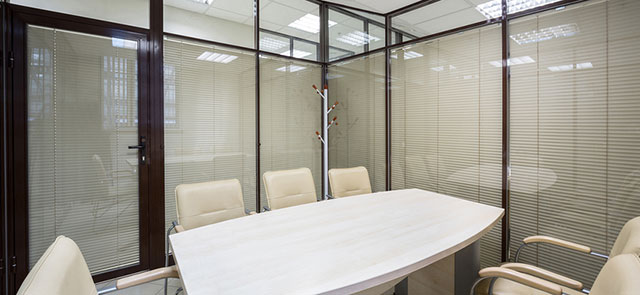 MechoSystems was the first to introduce the patented manually operated roller shade system in 1969. Although roller shades are widely imitated throughout the industry, Mecho is still the only manufacturer to deliver solar protection with a view. This feature is also included in motorized or automated roller shades, as well as blackout-shading and room-darkening systems.
Energy Conservation With Mecho Shades
Mecho's automated software-controlled shading system revolutionized the market by reducing a building's dependence on electrical lighting while utilizing natural light, all automatically controlled by sophisticated proprietary technology. Some popular MechoShade products include:
MagnaShade®
UrbanShade®
WhisperShade® IQ2®
Control systems
Room Darkening Shades
Speciality Shades
WhisperTrac®
Shadecloth
MechoShade offers many solutions and user-friendly systems which can be incorporated into your lighting, A/V and building management control systems. These include anywhere from simple motor controls, switches and accessories to the most sophisticated software-based systems.
Solar Shade Window Protection
Shadecloth is an alternative to vertical or Venetian blinds. This proprietary material is actually woven into the roller shade fabric, providing solar glare protection and brightness control with over 300 options to choose from.
MagnaShade is a super-wide roller shade, it is particularly applicable in commercial buildings since the seamless shade can be up to 40 feet wide by 20 feet tall with a small profile and no sagging. Options for room darkening or blackout shades include Shadecloth and custom-fabricated shade bands of opaque all vinyl or vinyl / fiberglass laminated materials.
Specialty & Quiet Motorized Solar Shades
MechoShade has solutions for every unusual or atypical situation, including sloped, very large, and very small windows, skylights, and curved or stationary configurations of any shape. These quiet motorized systems feature sophisticated designs to suit residential, hotel, educational and light commercial environments.
Save Up To 50% On MechoShade Products
Enhance your surroundings and save on energy costs with the many options offered by MechoShade. We offer the best prices available for this quality product. Contact Blind Wholesaler in Las Vegas today for an appointment and free estimate to find the MechoShade product that's right for you.