Automated Roller Shades For High Rises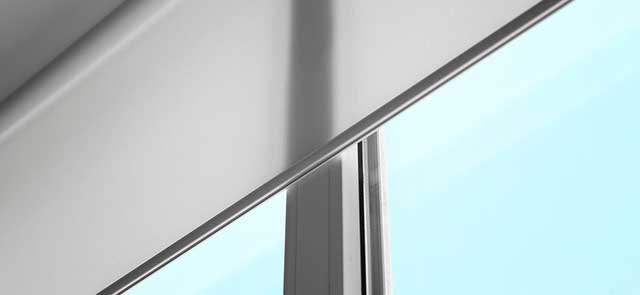 At Blind Wholesaler, we have you covered with automated roller shades for high rise buildings. When the Las Vegas sun is blazing and your energy bills are rising, you count on us to install the best window shades for your high rise building that will keep the sun and heat out. Pair comfort with convenience when you choose motorized window coverings. Get only the light you want, when you want it with professional automated roller shade installation.
The Options Are Endless For Roller Shades
Automated roller shades come in a variety of sizes, shapes, and fabrics. You can even control how they are controlled. Choose your window shades based on functionality, decorative potential, or economy. Tired of shopping around? Let us customize something for you. The following are just some of the roller shade options we offer:
Decorative Automatic Roller Shades
Motorized Blackout Shades
Automated Shades With Eco Fabrics
Sheer/Translucent Smart Home Shades
Wired Or Wireless Window Shades
Remote Controlled Covers For Windows
From Luxury Condominiums To High Rise Resorts
The higher you go, the closer you are to the sun. Keep yourself, your guests, your customers, or your tenants from feeling the burn. We install automated roller shades in a wide variety of multistory structures. Your luxury apartments, condos, resort hotel, office building, or commercial space are our specialty. We have the experience, the selection, and the customer service you're looking for.
You Benefit From Roller Shade Automation
Smart home automation just took a giant step up with automated roller shades for high rise buildings. The window coverings are a quiet way to filter light, control privacy, and personalize your space. They allow you to control the glare, UV exposure, and heat in an area with the touch of a button. Pair simple operation with easy installation by letting our friendly technicians do it for you.
Professional Automated Roller Shade Installation In Vegas
Automated roller shades for your high rise building are just a phone call away. At Blind Wholesaler, we serve you anywhere in the Las Vegas area. Schedule an appointment now and find out how easy it is to get even the highest windows covered today.