WE'RE OPEN! COVID-19 UPDATE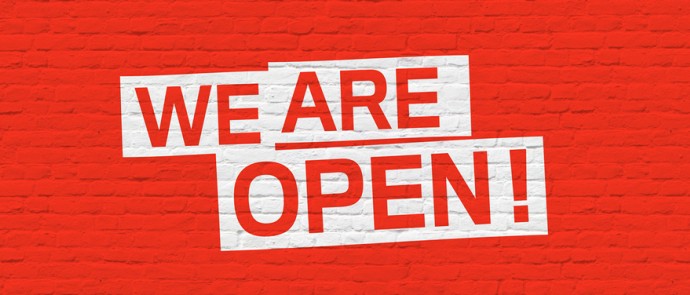 At Blind Wholesaler of Las Vegas, we want to let you know that we're still open and available to serve you.
Steps We're Taking During The COVID-19 Outbreak
Most small businesses – including Blind Wholesaler – can and will remain open to serve the public while carefully observing the safety precautions outlined by the authorities.
We are currently allowing employees to work from home if they choose to and we are not open to the public for walk-ins, BUT we are still very much hard at work to serve our customers during this pandemic.
Committed To Supporting Our Nevada Communities
If you are looking for extra precautions to safeguard your family or business during this time, we invite you to learn more about our antimicrobial and antiviral roller shade options. There's no need to risk unnecessary exposure because, as always, we come to you. Contact us today to schedule an on-site consultation. We are dedicated to providing excellent service to our Las Vegas and Henderson communities even during these uncertain times.