Maximizing Scenic Views With Window Treatments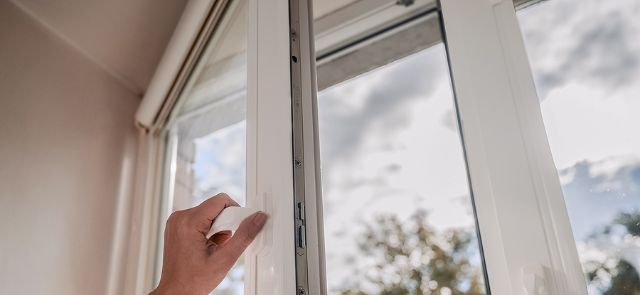 How do you maintain the view from your office overlooking the Las Vegas Strip while also creating a finished design that protects your privacy? When you work with the pros at Blind Wholesaler, you can get the best of both worlds by framing a scenic view using trending window treatments.
Layered Shades Offer A Modern Twist For A Beautiful View
When you require privacy but also love looking at the rugged peaks of Red Rock Canyon, layered shades offer a mix of style and function. Like a Venetian blind, they have horizontal slats, but there are spaces left between each slat. They can be motorized for ease of use while lending your business a luxury look.
Vertical Blinds Offer Visibility While Maintaining Privacy
Picture windows often demand that you leave the curtains wide open, but when your office is on a busy street, you also need to be able to block curious passersby. Vertical blinds are available in an endless array of complementary colors and fabrics that accent your interior decor while blending with the natural view. Pull them to the side to show off your massive window, or close them for evening meetings.
Shutters Create A Stunning Frame To Highlight Views
In a more casual environment like a spa, private home, or restaurant, you can create the atmosphere of distant islands with airy decor. Interior shutters draw the eye to the large windows and encourage your guests to drink in the view. When closed, they give the viewer just a hint of the rich landscapes beyond. Shutters can be ordered in a wide range of finishes.
Roller Shades Stow Out Of Sight For A Wide Open View
For the owner who is looking for ease of maintenance and installation, roller shades are still an attractive and affordable option. Roll the shades up and out of sight when the sun is up, or the city lights are dancing. They can be ordered in standard or custom colors and materials.
Enhance Your Views With A Professional Consultation
There are many options for window treatments that will help to highlight the views out of your windows. Which one is right for your Las Vegas business or home? Give the experts at Blind Wholesaler a ring, and we will be happy to visit your property and provide a range of options that suit your decor and budget.