Window Treatments For Double Hung Windows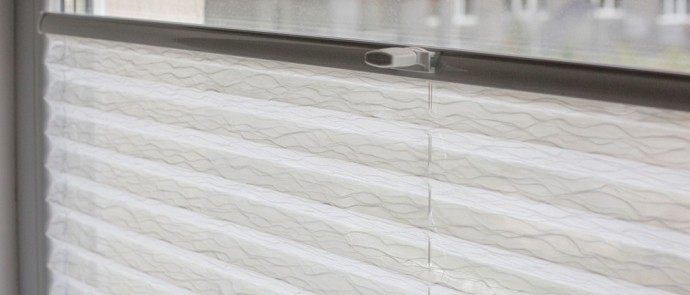 Finding great window coverings for your double hung windows is easy when you turn to Blind Wholesalers of Las Vegas, Nevada. We carry and can customize window treatment for Vegas Valley home and business owners with windows of all shapes, sizes, and types.
We offer many affordable, attractive options for covering your commercial or residential double hung windows.
What Are Double Hung Windows?
Double hung windows were developed by Robert Hooke in the 17th century and have become a favorite that is still being used home construction and remodeling today. Whether your Las Vegas home is traditional or modern in design, these unique windows are a great choice.
In recent years there have been many advances in the materials and design of double hung windows, allowing them to be transitional regardless of your design choices. These windows open by sliding up or down (top-down or bottom-up) and use a system of counterweights for support.
Benefits Of This Type Of Window
Owners of double hung windows will enjoy multiple benefits from their windows. Modern materials and improved assembly techniques give you many exciting advantages, including:
Ventilation. The ability to control the airflow by opening both the top and bottom sash of the window releases the hot air in the room and allows fresh airflow to enter.
Versatile. Double hung windows can work in a classic, traditional home and also a more modern home or business.
Energy-Efficient. Improving the materials, assembly, and design over the years has led to a more energy-efficient type of window.
Safe & Easy To Operate. The easy motion of sliding the window up and down allows for easy operation.
Low Maintenance. Tilting the sash outward or removing the sash all together enables easy cleaning and maintenance.
Affordable. Double hung windows can be purchased relatively inexpensively.
Window Treatment Options For Top-Down, Bottom-Up Windows
Blind Wholesaler offers designer coverings and custom options for top-down, bottom-up windows, like double hung styles. Some options include our wide selection of attractive shades and blinds.
Shades can be customized to your look and preference. We even offer light-filtering, room-darkening, and blackout options.
Blinds provide a balance in privacy and light. The ability to raise and lower the blinds in either direction will let some light in, while still protecting you from the outside looking in. We offer many types of cordless, motorized, bamboo, wood, and faux wood blinds.
Buy Double Hung Window Coverings
At Blind Wholesaler of Las Vegas, we offer window coverings in several materials and finishes to suit your double hung window covering needs. Our packages include assistance in choosing materials, in-home measuring, and professional installation. Contact us today to schedule your consultation appointment.