Comfortex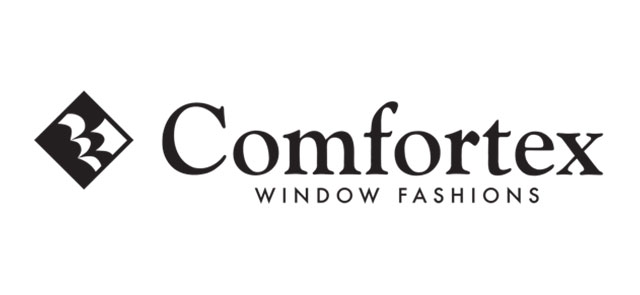 Blind Wholesaler of Las Vegas proudly offers Comfortex shades and window treatments for your home or office. If you are in the Las Vegas area, you know all about sunlight. Whether it's waking you up in the morning or beating down on you at the pool, the sun is always shining.
What about those days where you want to sleep in? What if you're just trying to keep your house a little cooler? Or keep your windows covered for privacy? If you can relate to any of this, we have the window shades you need. We provide exceptional customer service and products at wholesale prices.
Comfortex Options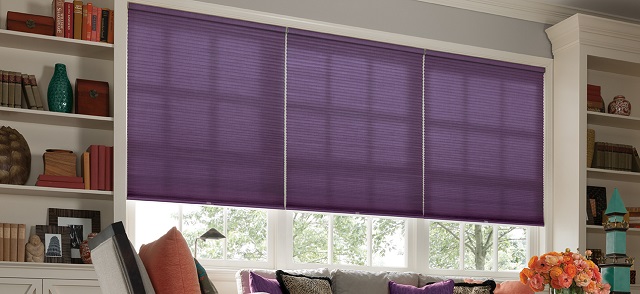 Blind Wholesaler offers a huge selection of all types of window coverings. Maybe you're looking for the latest trends in window fashions, but don't want to sacrifice quality or functionality? We have you covered. Our huge selection of Comfortex shades include:
Cellular Shades
Color Lux Designer Collection
Cordless Shades
Pleated Shades
Sheer Horizontal Shadings
Vertical Sheer Shading
Roller & Solar Shades
Roman Shades
Panel Track Shades
SlumberShade™
Motorized Shades
Child Safety Shades
Comfortex even has a Disney collection, and with their child safety option, you'll be able to update the windows in your little princess or cowboy's rooms without worry. What about those mornings when you need to sleep off the night before? Or you need your baby to sleep just a little bit longer? Blind Wholesaler has Slumbershade™ to help block out the sunlight and keep your home darker and cooler.
Outstanding Customer Service
Since we don't have the same overhead costs as other stores, we are able to offer wholesale prices on Comfortex shades. We also provide a free in home quote in the Las Vegas area and assistance with design. As an award winning company, Blind Wholesaler in Las Vegas is sure to have whatever you're looking for at prices you will love!