Commercial Window Shades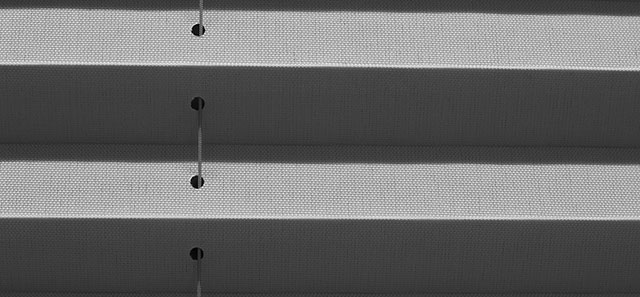 Commercial window shades are a necessity if you own a business in Las Vegas and Blind Wholesalers has the best selection of shades in town. The hot sun, especially in the summer months, can greatly impact the experience your patrons will have. If you own a restaurant, specialty store, or any other business, adding window shades can improve the appearance of your establishment and help you to save money on your electric bill. We offer wholesale prices to both public and commercial businesses with brand choices available that are sure to fit any interior design or motif for your specific space.
Shades For Every Occasion, Window, Door, & Entry
The outdoor entrance to your establishment is an important part of the presentation and experience you give to your customers. No matter what type of business you have, you can benefit from the sleek appearance commercial shades can bring to your store. Types of businesses that greatly benefit from commercial window covers include:
Cafes & Bars
Hotels
Club Houses
Clothing Boutiques
Legal Offices
Government Facilities
Interior & Exterior Commercial Sizes & Styles
Las Vegas businesses that have outdoor seating can add privacy screens with exterior shades. Outdoor screens can add an extra level of comfort for those sunny days that aren't blistering hot, but still too bright. Bistros and other breakfast style dining can add cute café shutters for a quaint American dream nostalgic ambiance. From motorized and automated window treatments to tranquil woven bamboo window covers, Blind Wholesalers is in the business of helping you get the color, size, and quality material that fits your style and your windows.
We're Here Every Step Of The Way
At Blind Wholesaler, we have commercial window shades in Las Vegas for any size window or high-rise ceiling. When you order shades from Blind Wholesaler, you're guaranteed to receive the best prices in town, and we'll even help you install them. Don't let the choices overwhelm you, call us today for a free quote and ask us about any specials or coupons available to both businesses and the public.