Popular Types Of Blinds & Shades in Las Vegas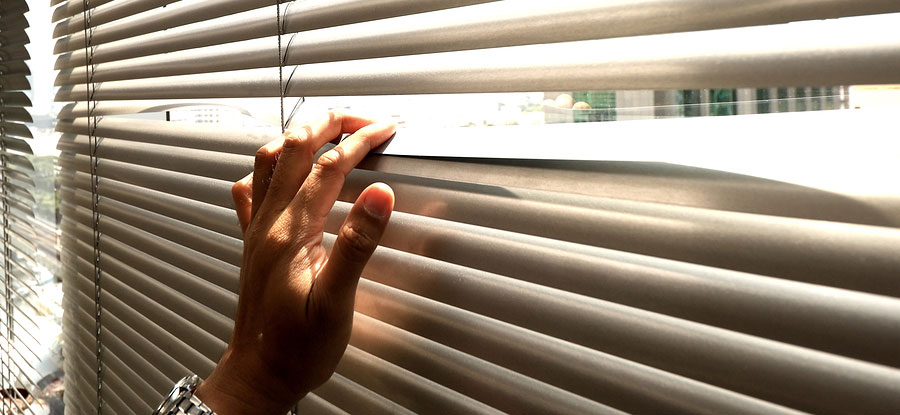 Many homeowners move to Nevada for sunny days all year round, but living in the desert has its challenges. It's essential to filter or block out the sun for maximum comfort. Save money on the most popular types of blinds and shades in Las Vegas with options from Blind Wholesaler.
Trendy Window Treatments That Beat The Heat
We offer a wide range of attractive insulating, room darkening, and heat blocking window treatments. Sun blocking window shades help you go about your day or night with the amount of convenience, comfort, and privacy you like.
Control Light & Heat With Thermal Window Shades
Control the amount of heat that is allowed in your home with thermal window shades. These window coverings can help you save money on heating and cooling your Las Vegas home by trapping air and insulating your windows. Popular choices include honeycomb or cellular shades.
When Vegas Life Keeps You Up All Night
Blackout shades are perfect for people working graveyards, frequent nights on the town or even nurseries where naps frequently happen during the day. When you need complete darkness, our window shades block out the sun.
Banish That UV Damage
If you have an office at home, constant sunlight can damage sensitive equipment. It can also fade upholstery and carpet. You've worked too hard to have the things you have ruined by a thing like sunshine. Let us help you block that damage with the right blinds and shades. We have convenient solar shades and many motorized or smart options to help protect your stuff.
The Best Choice For Sun Blocking & Room Darkening In Vegas
Have skylights or uncommonly sized or shaped windows? No problem. We have great customizing options and do all the measuring and installing for you. Contact us at Blind Wholesaler today to see how easy it is to bring comfort to your Las Vegas home with the right window coverings.